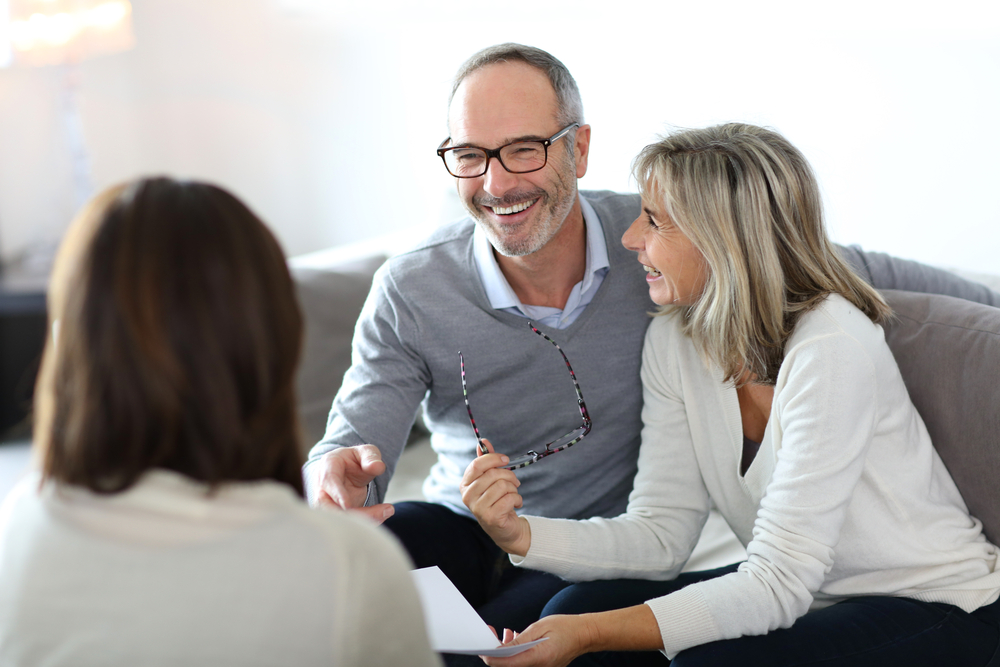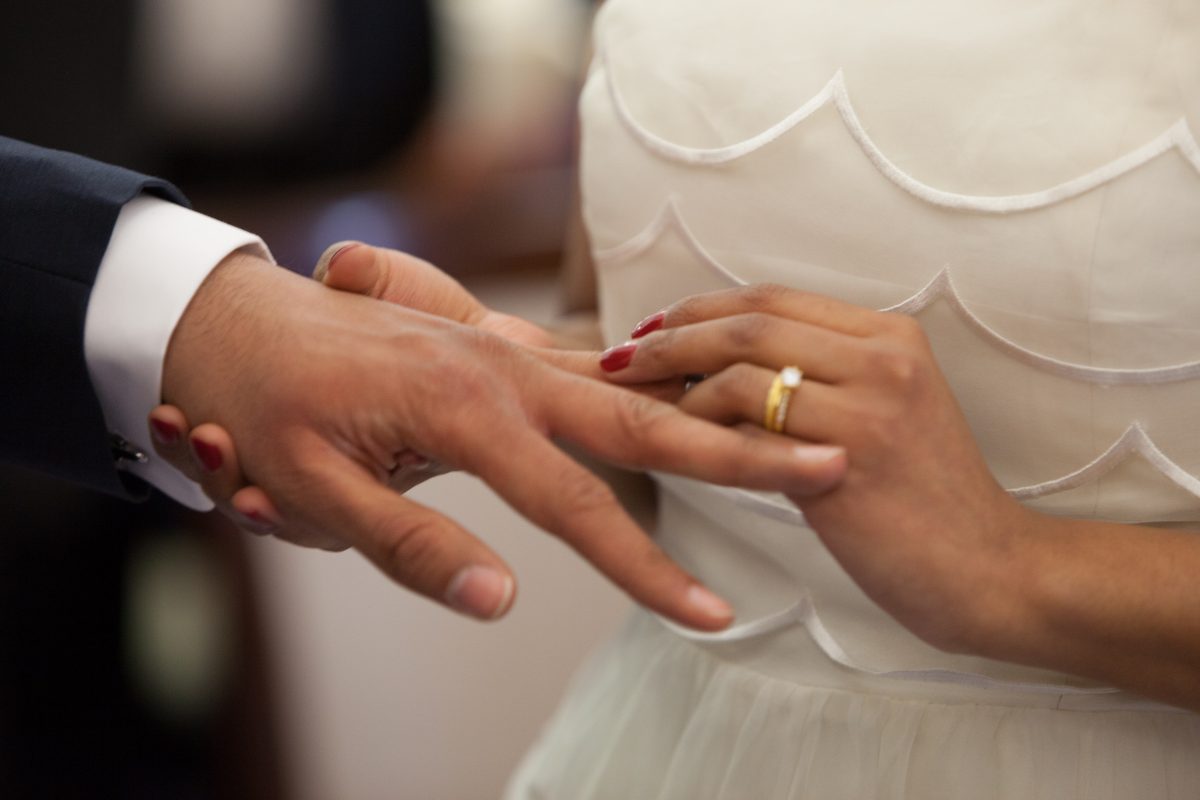 Let´s design the wedding ceremony of your dreams!
I don't just marry you. I produce a personalized experience for you and your guests to cherish for a lifetime.
As your wedding officiant, I will create a wedding ceremony and personal speech that captures the essence of your loving relationship in an entertaining ceremony that will leave everyone saying, "That was the best ceremony I've ever been to!"
Your Consultation
First, we get to know each other over the phone or in person, so you can assess, if I am the right person for you.
If you decide to book my services for your ceremony, we meet for a more elaborate consultation.
You tell me all your wishes and ideas for your big day, and also everything you want me know about you as a couple, your values and families, and anything else that is important to you and should be included in my personal speech on your wedding day.
You and I will work together to create exactly the ceremony you envision, free from any religion or bureaucracy.
Your big day
Whether you choose a castle, a forest, your garden or a mountain top:
On your wedding day, I will...
arrive at least 2 hours prior to your guests' arrival
ensure all equipment for the ceremony is in place
open the ceremony with welcoming words, and officiate the wedding with the personal speech I wrote for you, and conduct the ceremony in the atmosphere you envisioned.
guide you (and all your friends & family who might take an active role in the ceremony) through all the rituals and ceremony enhancements, you decided to include.
include other service providers, like musicians
but also leave enough room for poems, personal words of guests, good wishes, laughter and tears of joy
You will experience a flow of wonderful moments, that you will cherish throughout your life.
The ceremony usually ends with the move-out of the newlyweds, a glass of Champaign for everyone or good wishes.
A commitment ceremony lasts about 20 to 60 minutes.
Welcome Your Baby!
The birth of a child is one of the best things in life.
This is a wonderful opportunity to bring together family and friends to welcome and celebrate the birth of the newest addition to your family.
Whether you and your partner want to blend religious traditions for a Baby Blessing or Baby Naming, or you want to host a non-religious Baby Welcoming Ceremony, I can create a beautiful, personalized ceremony that takes into account you and your partner's beliefs, desires, and preferences.
Together, we will create a memorable celebration of the birth of your child for you and your guests.
For more detailed information on rituals /
ceremony enhancements, please find some suggestions in the box below.
Just give me a call and let me know your thoughts!
Sarah Ertl-Pillhofer
email: info@love2marry.at
I am glad hearing from you!